This article appeared on the BBC website.
Benjamin Lay was a pioneer of non-violent direct action.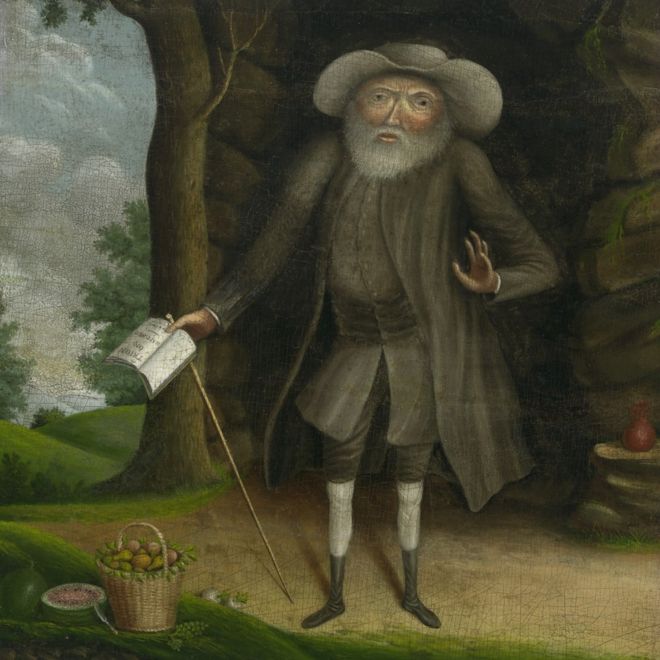 NATIONAL PORTRAIT GALLERY, SMITHSONIAN INSTITUTION
He stood only about 4ft (1.2m) tall, yet what Benjamin Lay lacked in stature he made up for in moral courage and radical thinking. He was a militant vegetarian, a feminist, an abolitionist and opposed to the death penalty – a combination of values that put him centuries ahead of his contemporaries.
For the hunchbacked Quaker was not a product of the 1960s counter-culture but of the Essex textile industry of the early 18th Century. The BBC charts the achievements of an extraordinary man, from his early life in eastern England, to the sugar plantations of Barbados and the British territory that would become the USA.
Please click here to read the whole article.
©BBC 2018